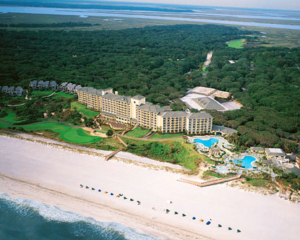 Situated in the uppermost part of eastern Florida, Amelia Island is a heavenly place to live, play and take in the wonders of the Atlantic Ocean and all its beauty. Fortis Investment Group has claimed a 50 acre parcel, a formerly unattainable piece, for development into 650 luxury condominiums, plus a series of beachfront homes on half acre lots, private gated resort community with spas, pools, shops and other niceties which have come to be expected on this beautiful island. 
Fortis is currently accepting reservations for the 16 beachfront  1/2 acre lots ( 100'x200′) and will be contracted and  delivered to individual buyers. We can provide home design and construction services or buyers can choose their own source. In any case, magnificent beachfront properties will comprise a portion of the luxury private community and owners will have access to all amenities provided condominium dwellers.
Please send your email request to info@fortisinvestmentgroup.com and be sure to include the proposed purchasing entity, your mailing address and phone number. We will accept and review requests in the order received and advise you by return email  
The resort community, as yet unnamed, will be completed in stages and will comprise of 6 separate structures with views and access to the ocean as well as the bay just to the west.
Any inquiries regarding the project or to place a reservations by letter of interest and other requirements, can be sent to info@fortisinvestmentgroup.com.
Map Of Amelia Island in Florida. A mix of tranquility and history
djm