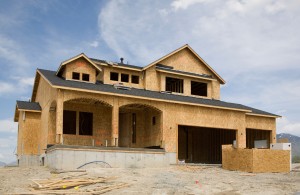 Washington, July 18 (IANS): The US department of commerce said that housing starts, an economic indicator that reflects the number of privately-owned new houses on which construction has been started in a given period, has risen sharply.
According to the department, privately-owned housing starts were at a seasonally-adjusted annual rate of 1,174,000 in June, up 9.8 percent from the revised May figure and also 26.6 percent higher than the year-ago level, Xinhua reported on Friday.
The housing starts and permits data in June confirmed the continuous recovery of the US housing market.
A latest industry survey showed that US builder confidence for single-family homes rose to a 10-year high in July.